ABOUT US
Located a short 15 minute stroll from the Stadium, en-route from Wembley Central rail station, the Liquor Station is a perfect place to stop for refreshments and a bite to eat before heading on to the stadium. For locals, it's a great venue for a nice meal, drinks or a DJ night.
Our menu is inspired by flame-grilled recipes, we serve a great selection of beers and spirits and our cocktail list isn't too shabby either. So whether you need somewhere to Eat, Drink or Dance, we've got it covered.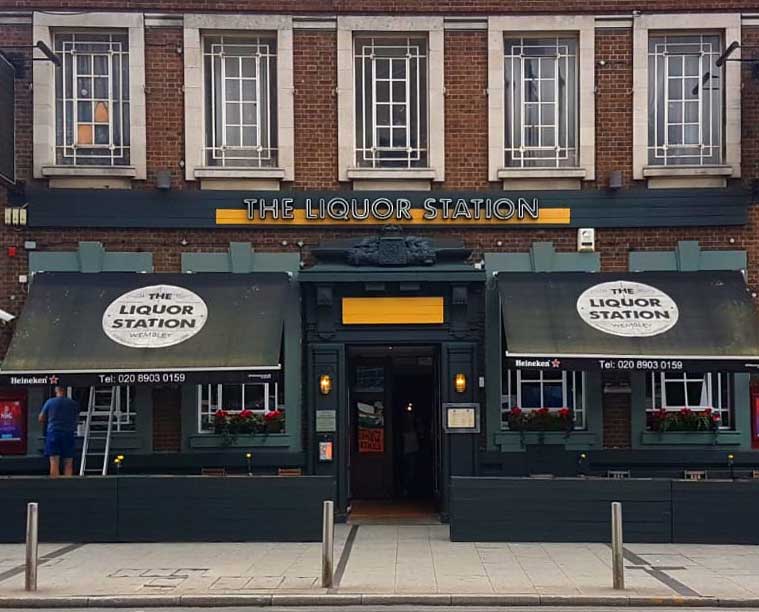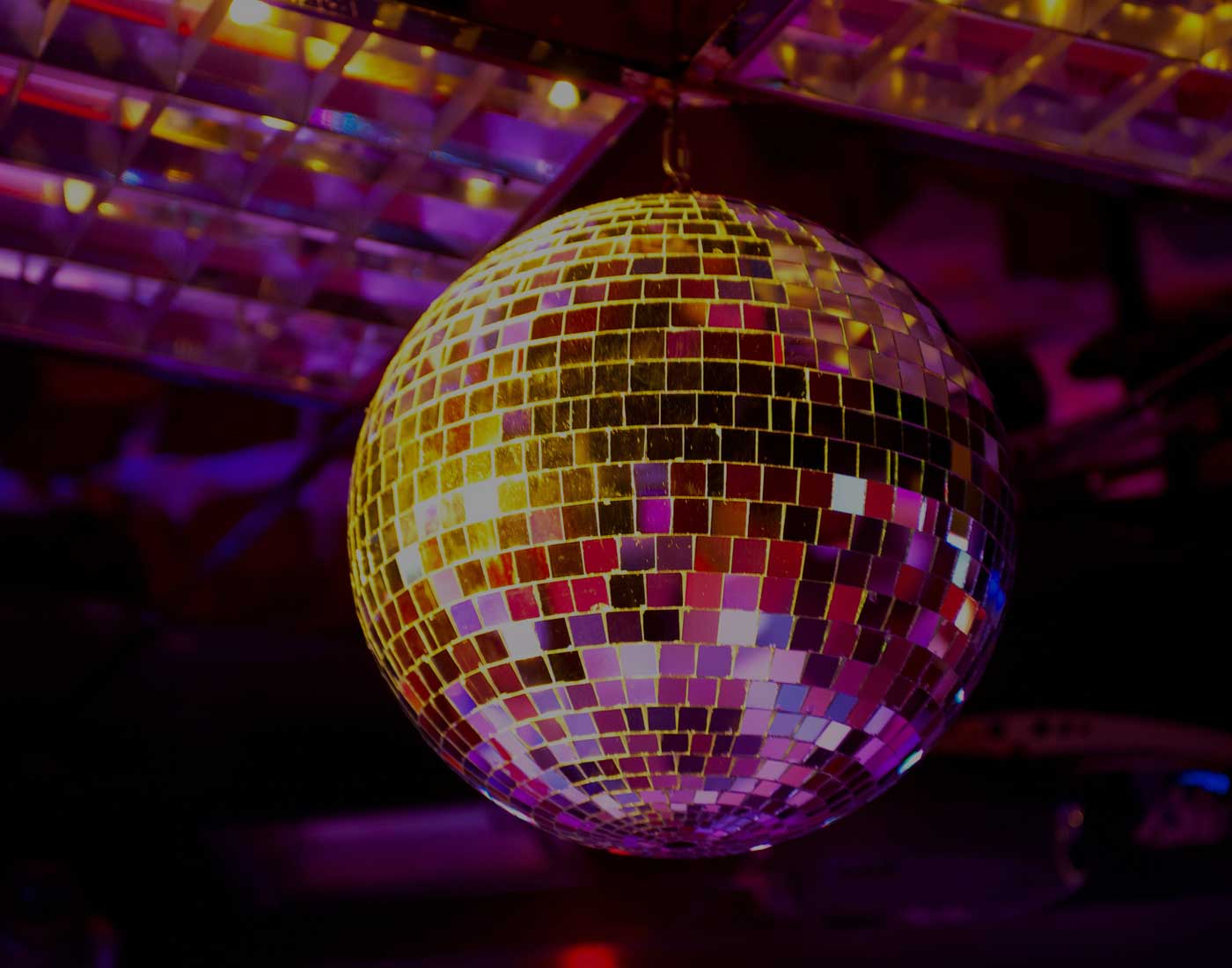 COMING SOON!
We know that you're all chafing at the bit to get out and celebrate and we're ready for you.
Hang in there!
Don't forget – Saturday nights 9pm – 2am
WE WILL BE PLAYING: HIP HOP | R&B | AFROBEATS | DANCE HALL | REGGAETON | PARTY BANGERS & CLUB CLASSICS
Entrance : ONLY £10
Follow us on Facebook for regular updates.
WEMBLEY EVENTS
Situated between Wembley Central rail station and Wembley Stadium/Arena, the Liquor Station is perfectly situated for a relaxing meal and a drink prior to strolling to the Stadium or the Arena.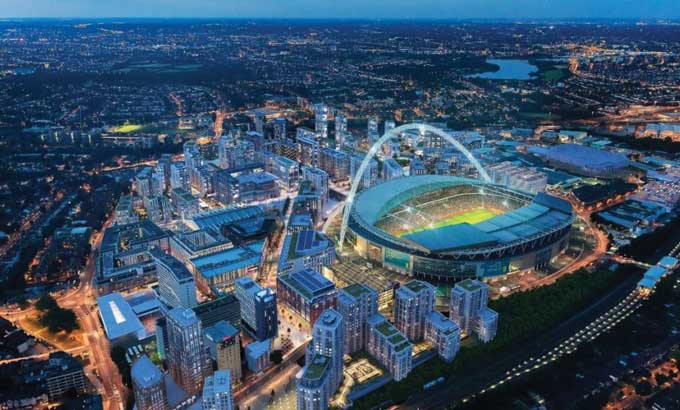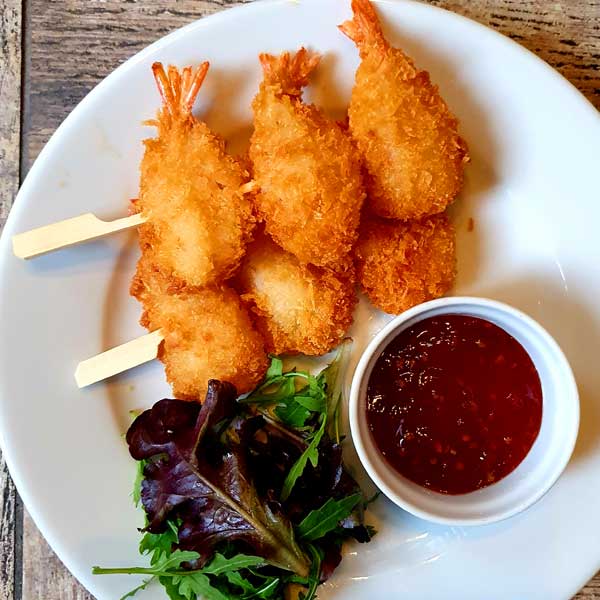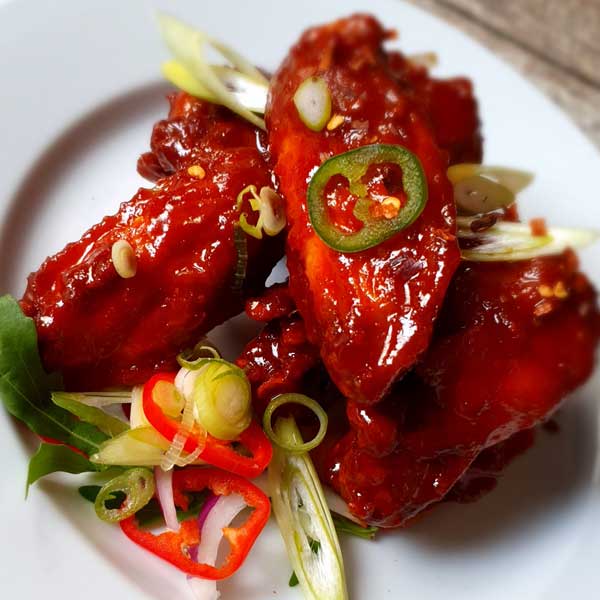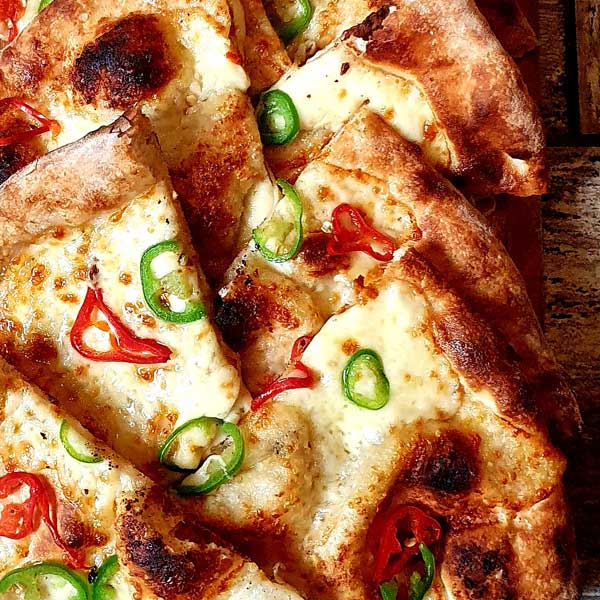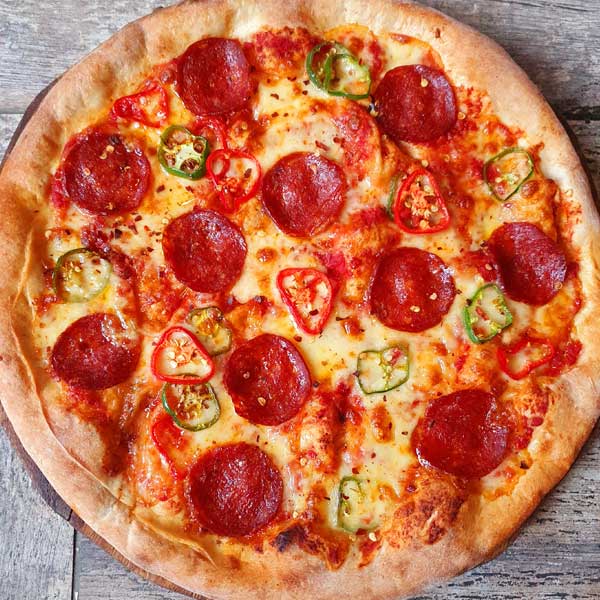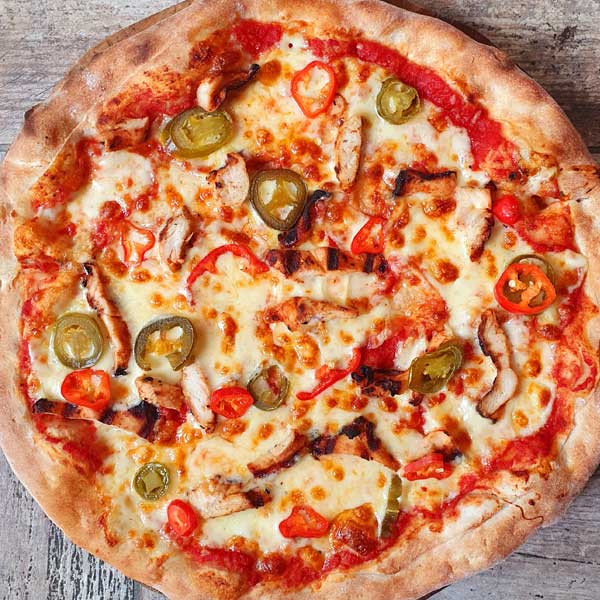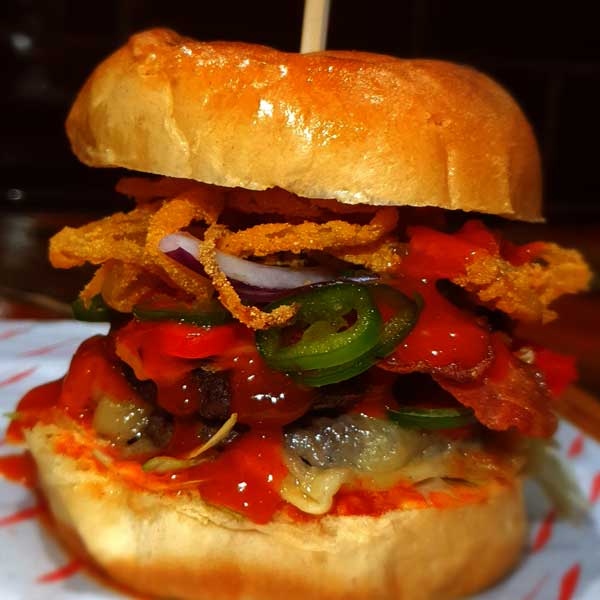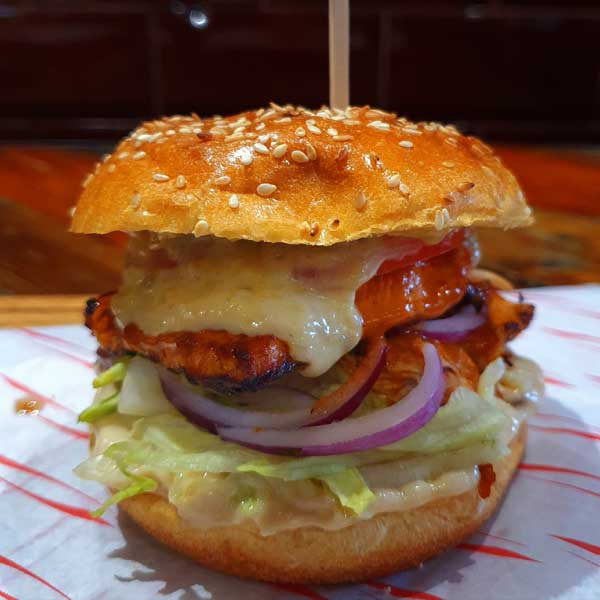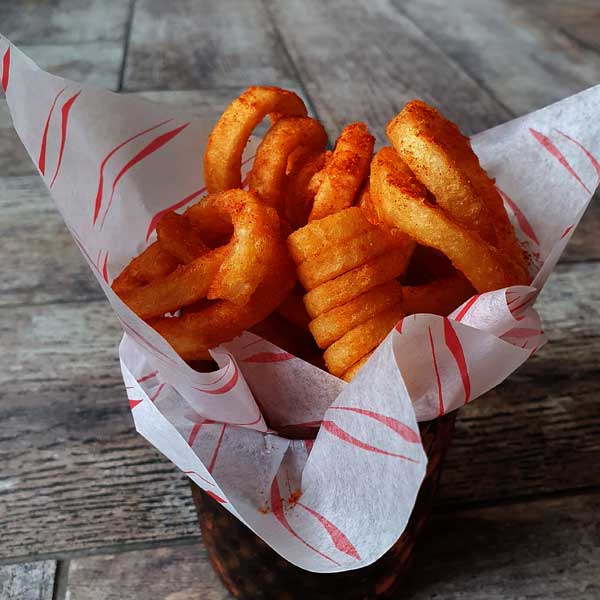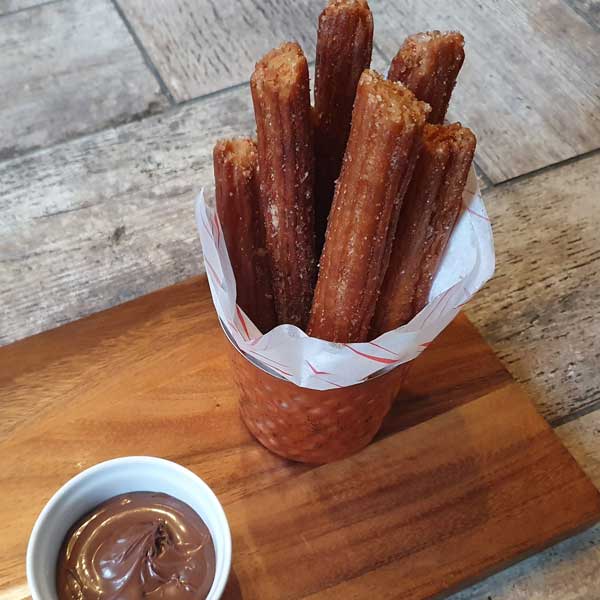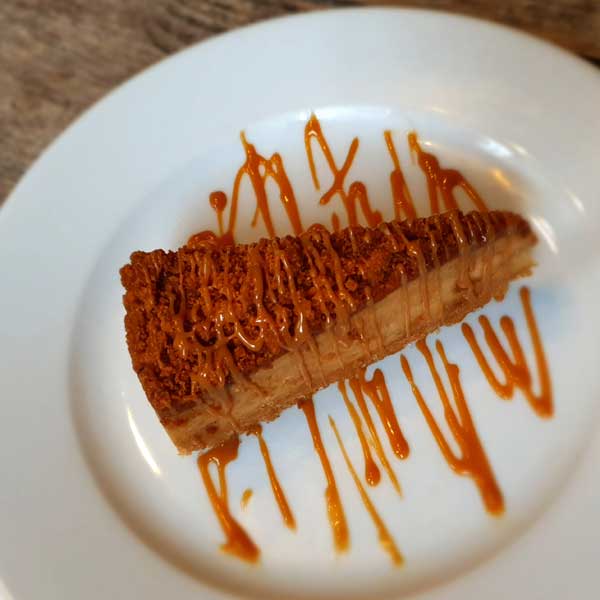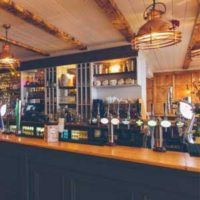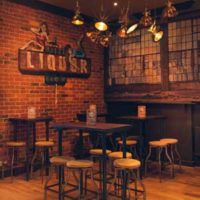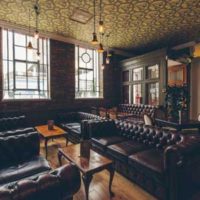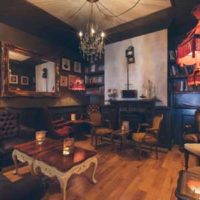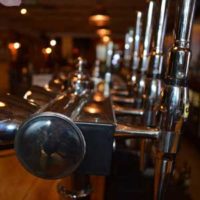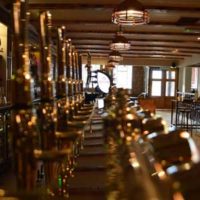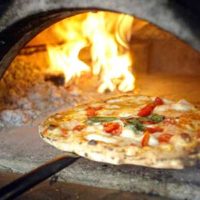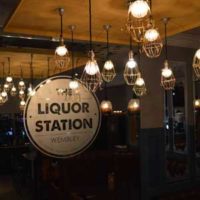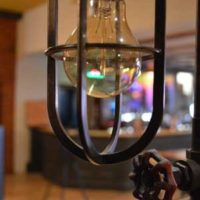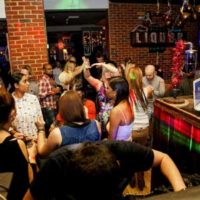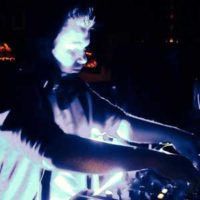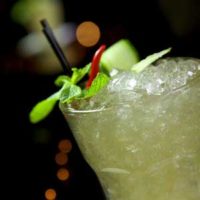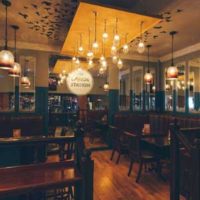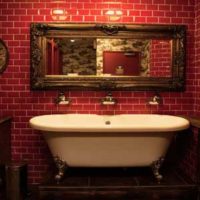 The LIQUOR STATION
Address: 397A High Road, Wembley, London HA9 6AA
Phone: 020 8903 0159
Hours:
Monday to Thursday 12am to 12pm
Friday 12am to 2am
Saturday 12am to 2am
Sunday 12am to 11pm
On Wembley Stadium and Arena event days, opening times may vary, please check Facebook for event day timings.