Offers
Please note, our offers cannot be used in conjunction with any other offers and are not available on Wembley Stadium or Wembley Arena events days.
Burger Mondays
£5.00 gourmet burgers everyday
10am-4pm
All Day Breakfast
10am-4pm, From £4.50
Full-English • Eggs Florentine • Brekky Burger • Eggs Benedict • 3 Egg Omelette • and more
Plus, any takeaway coffee for £1.50
Happy Hour
Every Day, 4pm-7pm
2-4-1 on all cocktails
Daily Set Menu
Every day, 12-7pm
two courses £10.95
three courses £12.95
Selected Draft Beers
Only £2.95/pint
10am-4pm every day
Offer applies to: Amstel • Fosters • 1664 • Guinness • Stella Artois • Strongbow Dark Fruit • Strongbow • Heineken • Coast to Coast
ABOUT US
Located a short 15 minute stroll from the Stadium, en-route from Wembley Central rail station, the Liquor Station is a perfect place to stop for refreshments and a bite to eat before heading on to the stadium. For locals, it's a great venue for a nice meal, drinks or a Karaoke/DJ night.
Our menu is inspired by Mediterranean recipes, we serve a great selection of beers and spirits and our cocktail list isn't too shabby either. So whether you need somewhere to Eat, Drink or Dance, we've got it covered.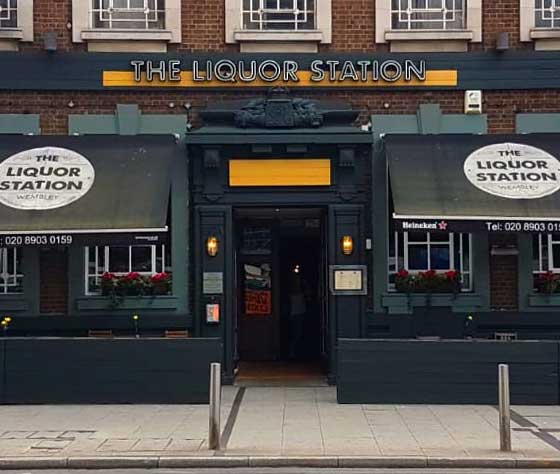 Wembley Events
Situated between Wempley Central rail station and Wembley Stadium/Arena, the Liquor Station is perfectly situated for a relaxing meal and a drink prior to strolling to the Stadium or the Arena.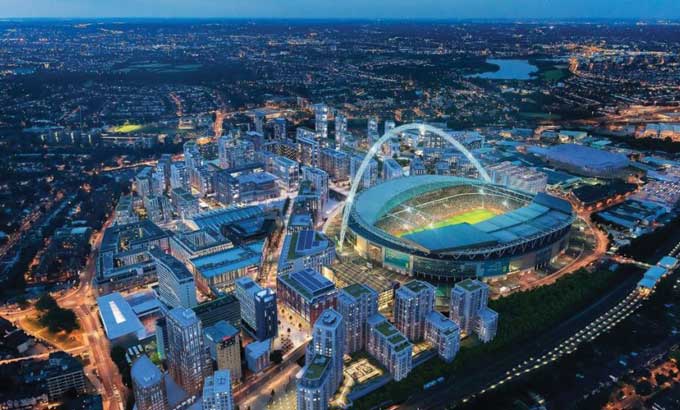 Wembley Stadium Events
* Indicates the Liquor Station is an official fan zone for that team's supporters
What's on at the Liquor Station
Keep your weekends free
Live entertainment Friday and Saturday nights.
Fridays
Video Disco Fridays with Roland P
Free entry from 9pm 2-4-1 cocktails 9pm – 11pm
9pm-2am – Commercial | Dance | House | Latin Pop
Saturdays
XOXO Saturday with DJ Shotta
9pm-2am – Hip Hop | R&B | Afrobeats | Dance Hall | Reggaeton | Party Bangers | Club Classics | Deep Tech House
Forthcoming Special Events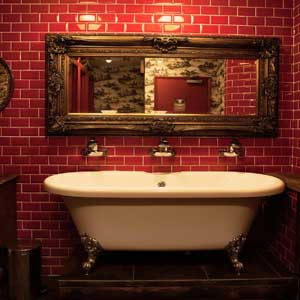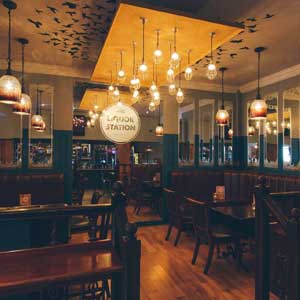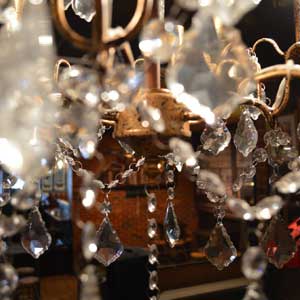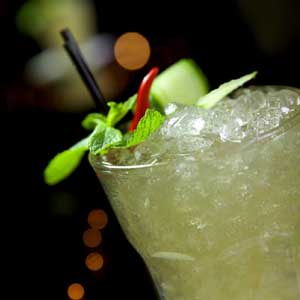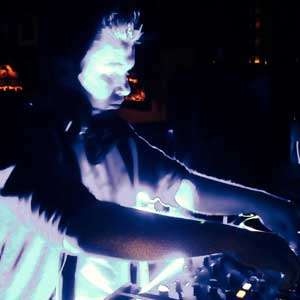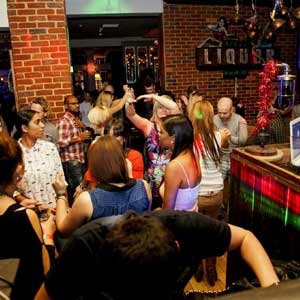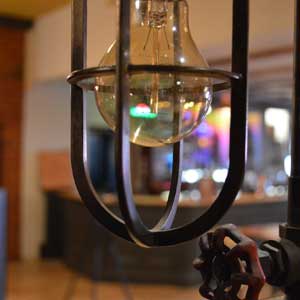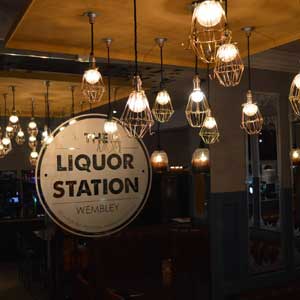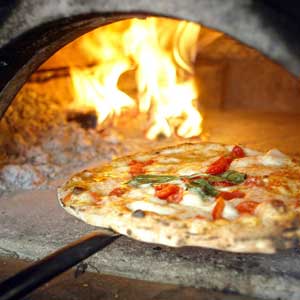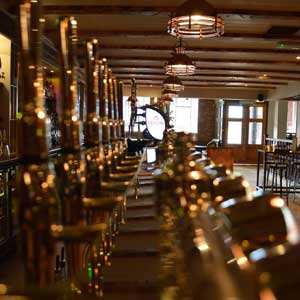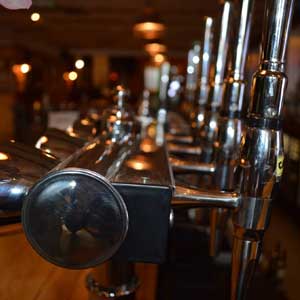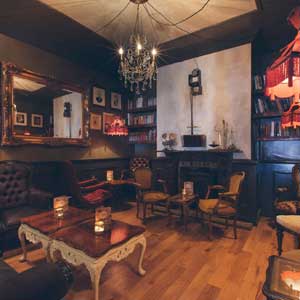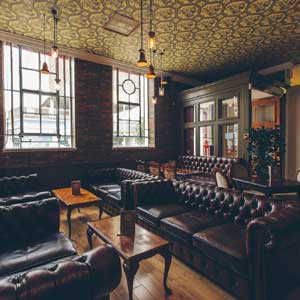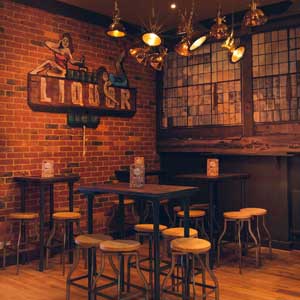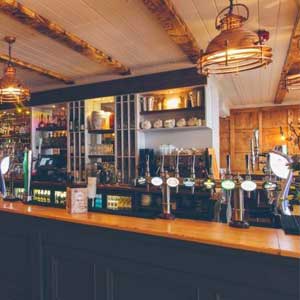 The LIQUOR STATION
Address: 397A High Road, Wembley, London HA9 6AA
Phone: 020 8903 0159
Hours:
Monday to Wednesday from 10am to 12pm
Thursday 10am to 1am
Friday 10am to 2am
Saturday 10am to 2am
Sunday 10am to 11:30pm